SleepCare QUICK GUIDE
APP Download:
Android: Search by "Taiir SleepCare" in "google play"
iOS:Searchby "Taiir SleepCare" in "App Store"
1、Open SleepCare App andregister your account Information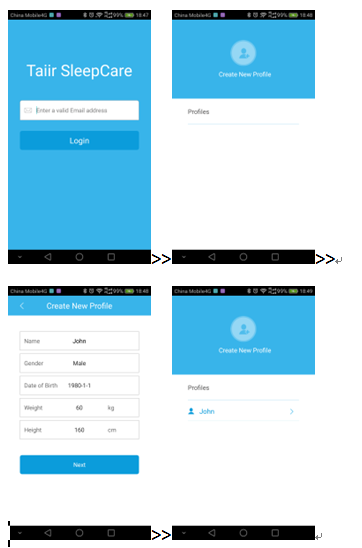 2、Put Finger in the probe and power on the device by touch the "button"on device for 3 seconds.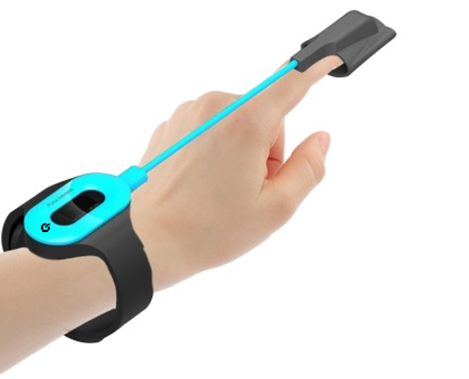 3、Switchto "Measure" page and start measuring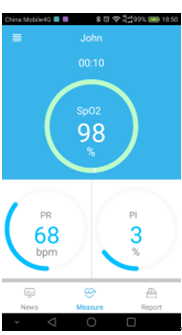 4、Switch to "proces-verbal" page and get analysis re port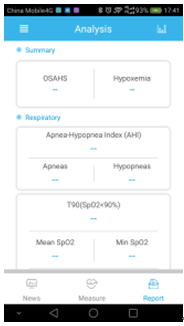 5、Switch to "News" page for full user manual.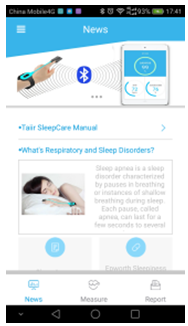 Easy as that!
More information visit the site: www.taiir.com